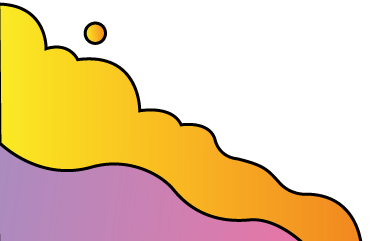 Success Stories
Sound City took Sentric Music to SXSW in 2008 along with The Wombats to do their US shows. They have now grown from being a university project to a company which employs 60 staff worldwide and looks after the rights of over 100,000 songs with offices in Liverpool, Germany, Netherlands, USA. They recently secured a new round of funding £3 million.
Ditto Music moved to Liverpool after attending Sound City in 2012 and now have offices in the US, UK, Australia and Sweden, having achieved 17 UK Top 40 hits with unsigned acts and are home to 85,000 artists and 17,000 labels.
In 2016, Sound City signed a partnership with then Chinese powerhouse that is Modern Sky. This investment partnership has created 7 new jobs and over £1.2 million of investment.
Fizzy Blood - Signed to Korean Label Loverocks worth over £35,000 over 2-3 years
She Drew the Gun - Offered a Licensing deal with Friendly Fire, USA
The Tea Street Band were offered a worldwide deal with The Agency Group worth £20,000 after performing at New York Sound City
UK grime artist Skepta played his first show in New York at New York Sound City 2014 leading to collaboration with Blood Orange and subsequent success
The Sugarmen signed a worldwide record with Warner Music at Liverpool Sound City 2016 worth in the region of £400,000 - £600,00 over 2-3 years
Red Touch Media (USA) set up an office in Liverpool after coming to Sound City in 2013 and invested in Liverpool supporters podcast The Anfield Wrap, they are the biggest podcast after The Guardian and now employ ten staff and have a £1 million+ figure annual turnover.