Leeds Conservatoire @ Sound City 2023
This year at Sound City we are delighted to welcome four incredible emerging artists handpicked from Leeds Conservatoire. Each of the four artists has something completely unique to discover and they are not to be missed at this year's festival. Learn more about them below: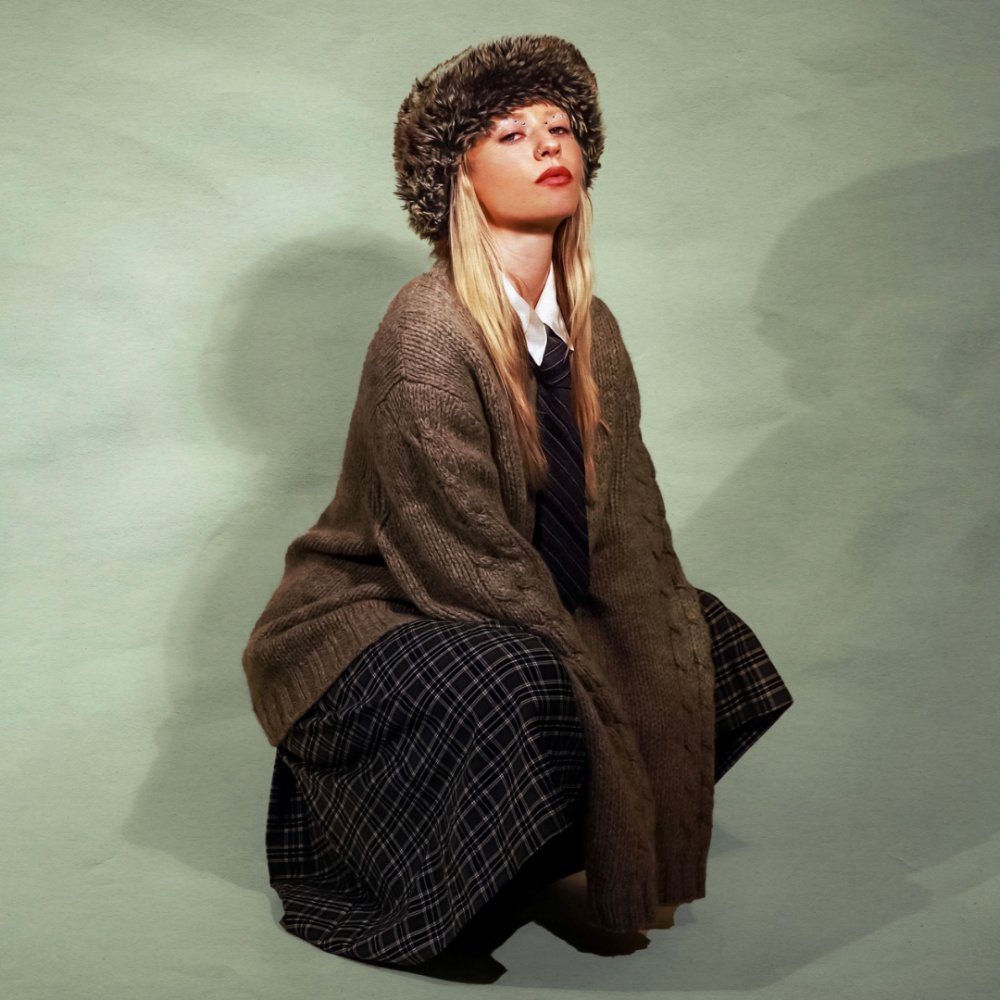 LOIS - The groove-laden bedroom pop of Lois is quickly catching the attention of a host of industry tastemakers thanks to her catchy pop melodies and captivating vocal style. Her 2022 single 'The Way You Are' became an instant hit, racking up over 150,000 streams and she has now returned with her brand new single 'Strange Men' which has been featured on BBC Radio 1's 'Future Pop' show.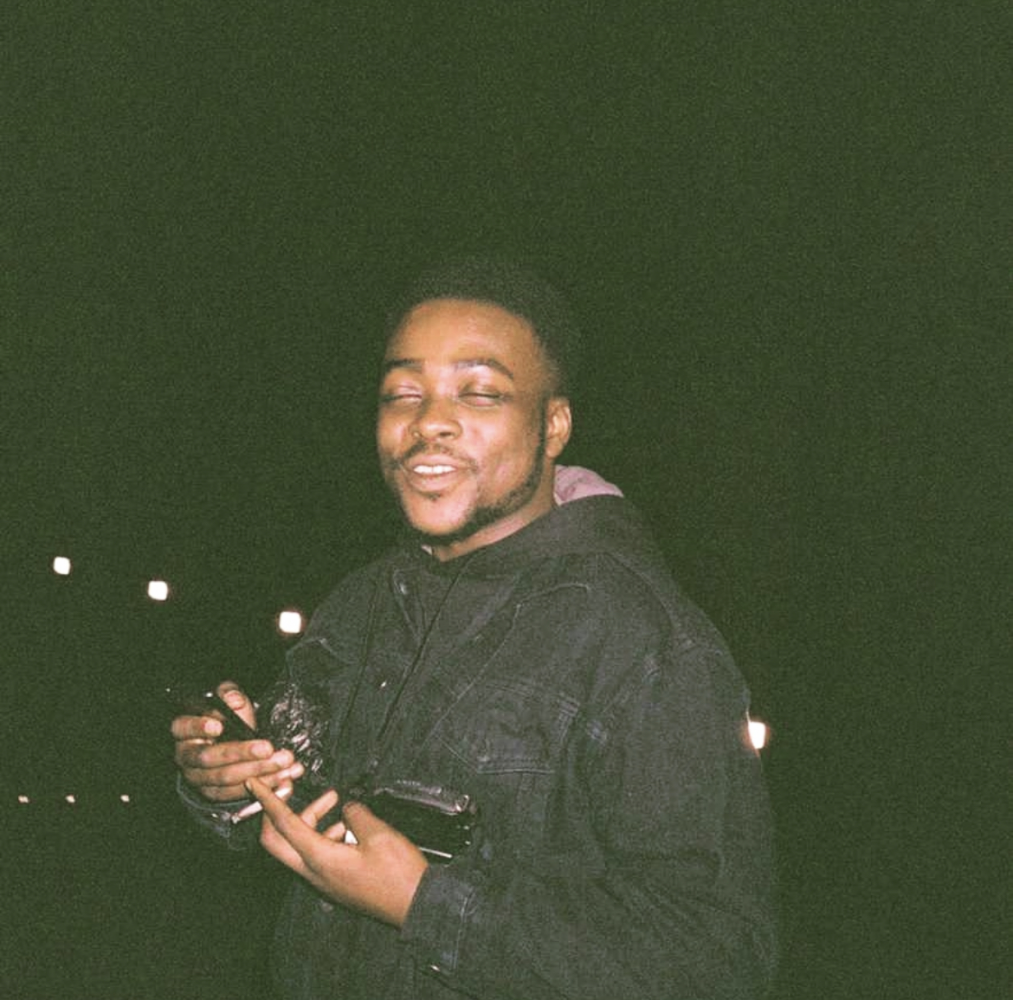 KNEEO - Kneeo is an MC who blends indie, UK rap and jazz into a dreamy mix. He released his debut album 'Terms and Conditions' in 2022 and has not slowed down since, performing across the country and becoming renowned for his immersive live shows. 2023 is going to be a big year for him!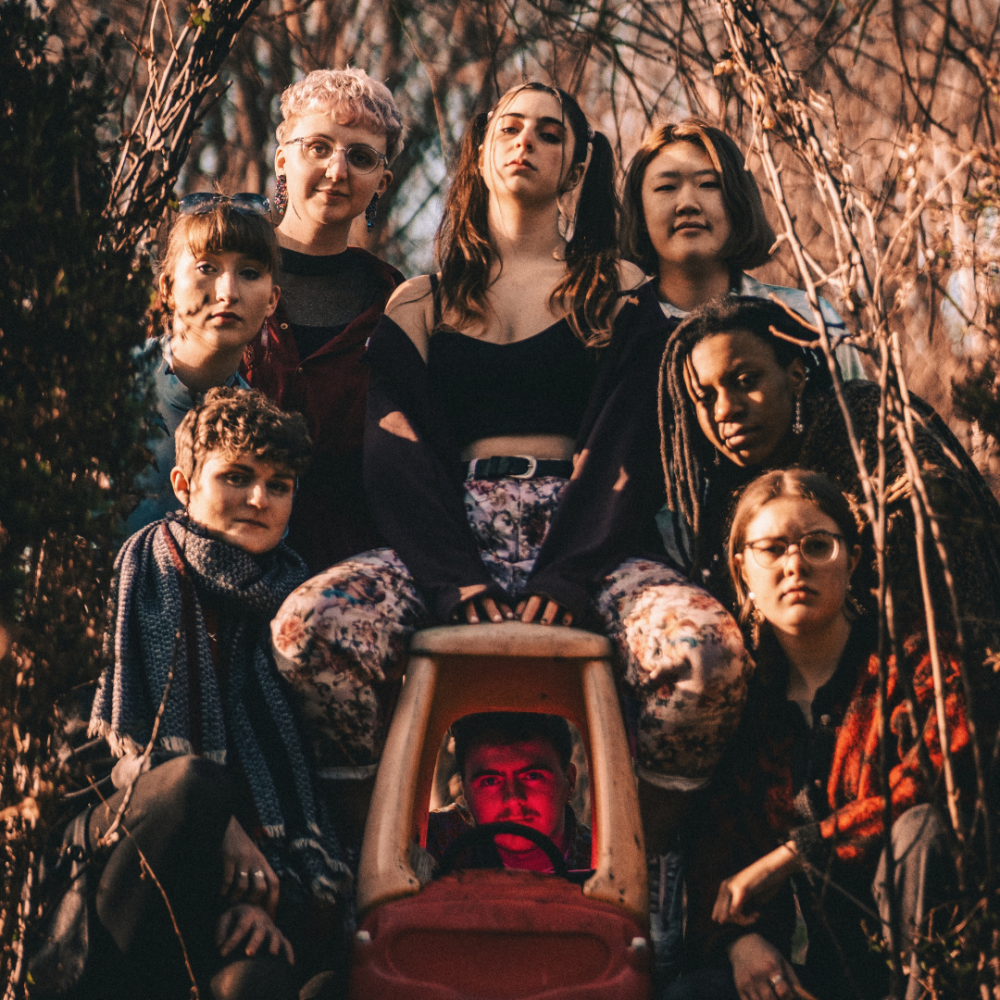 GODDESS COLLECTIVE - Goddess Collective are a 7-piece jazz fusion/global beats band who are made up of a female/non binary majority! They have recently released their debut single 'Smash The Crash' which is filled with intricate rhythms that combine classical jazz finesse with a modern atmosphere. Don't be surprised to hear them appearing on line ups across the country in the coming months!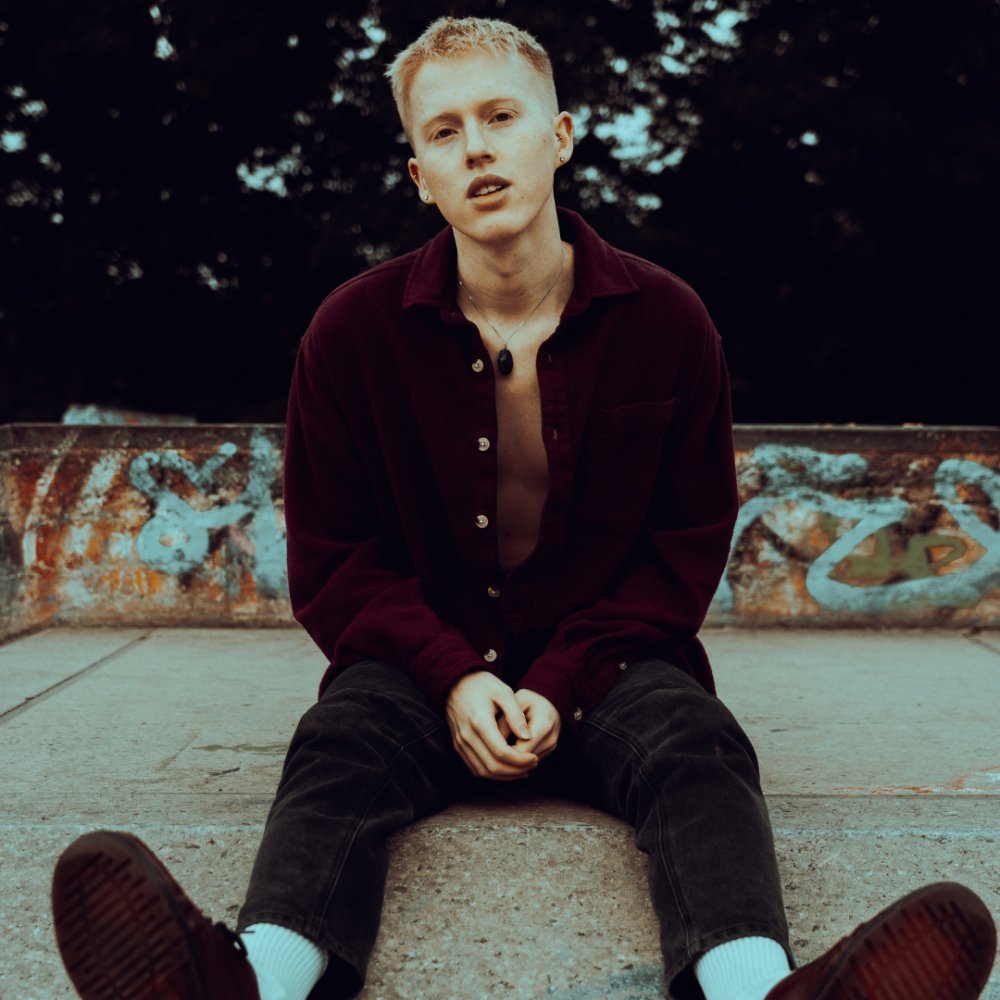 TOMI ROBYNNE - Artist and Producer Tomi Robynne combines experimental electronic textures with slick vocal melodies to create an easy-listening soundscape that is undeniably catchy while exploring important and intimate lyrical themes such as queer relationships.



Leeds Conservatoire is a specialist conservatoire in the UK, delivering expert music and performing arts education to a community of over 1200 students. Our broad offering spans undergraduate and postgraduate degree courses, along with Leeds Junior Conservatoire for young musicians and performers.

The conservatoire also hosts an eclectic, year-round programme of performances and masterclasses, as well as larger scale conferences and events.



Visit the Leeds Conservatoire website to learn more about the services they provide.